Upcoming concerts and productions
Next concerts at Logos
Productions at other places
Logos Foundation goes on with your support!
Stichting Logos wordt bedreigd maar gaat door.
Onderteken onze petitie...
Sign our petition...
The Flemish government stopped the structural funding of the Logos Foundation and this after 50 years of producing experimental music all over the world!
Sign our petition, write a supportive comment. Reading your warm words bring consolation in this painful time!
We need your help more than ever: donate what you can, so we can try to save what we can! THANKS! Logos goes on.
Info and contact
Offices: Kongostraat 35, 9000 Gent, Flanders
Concert hall: Bomastraat 24-26-28, 9000 Gent, Flanders
tel. +32 9 223 8089
e-mail us:
Bank account:
IBAN: BE98 0000 4890 7093
BIC: BPOTBEB1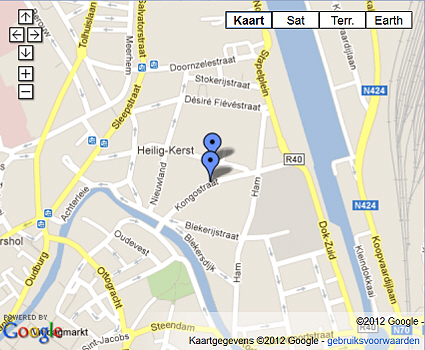 grotere kaart weergeven / Go to Google Maps